Cyprus experience. Animals
Name of this lovebird is Pardon. At pet shop he looked so sick he might not survive not speaking being bought by somebody. Kate's heart could not resist this situation. She brought this guy home. We gave him to our friends when left the island.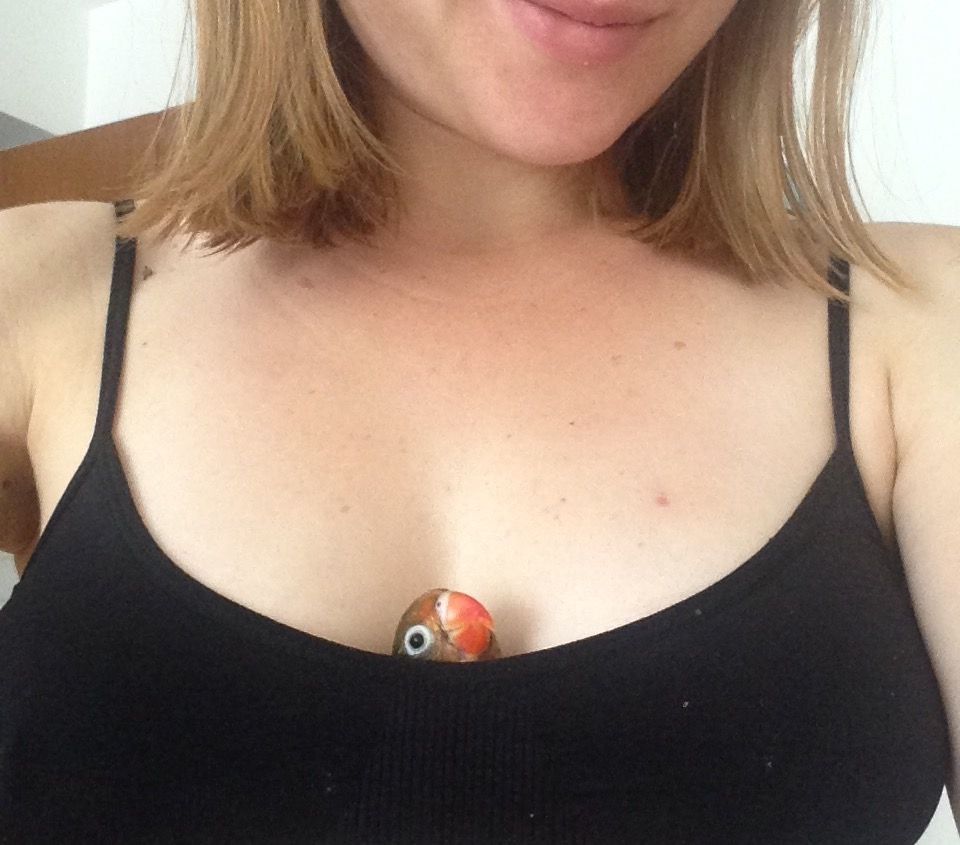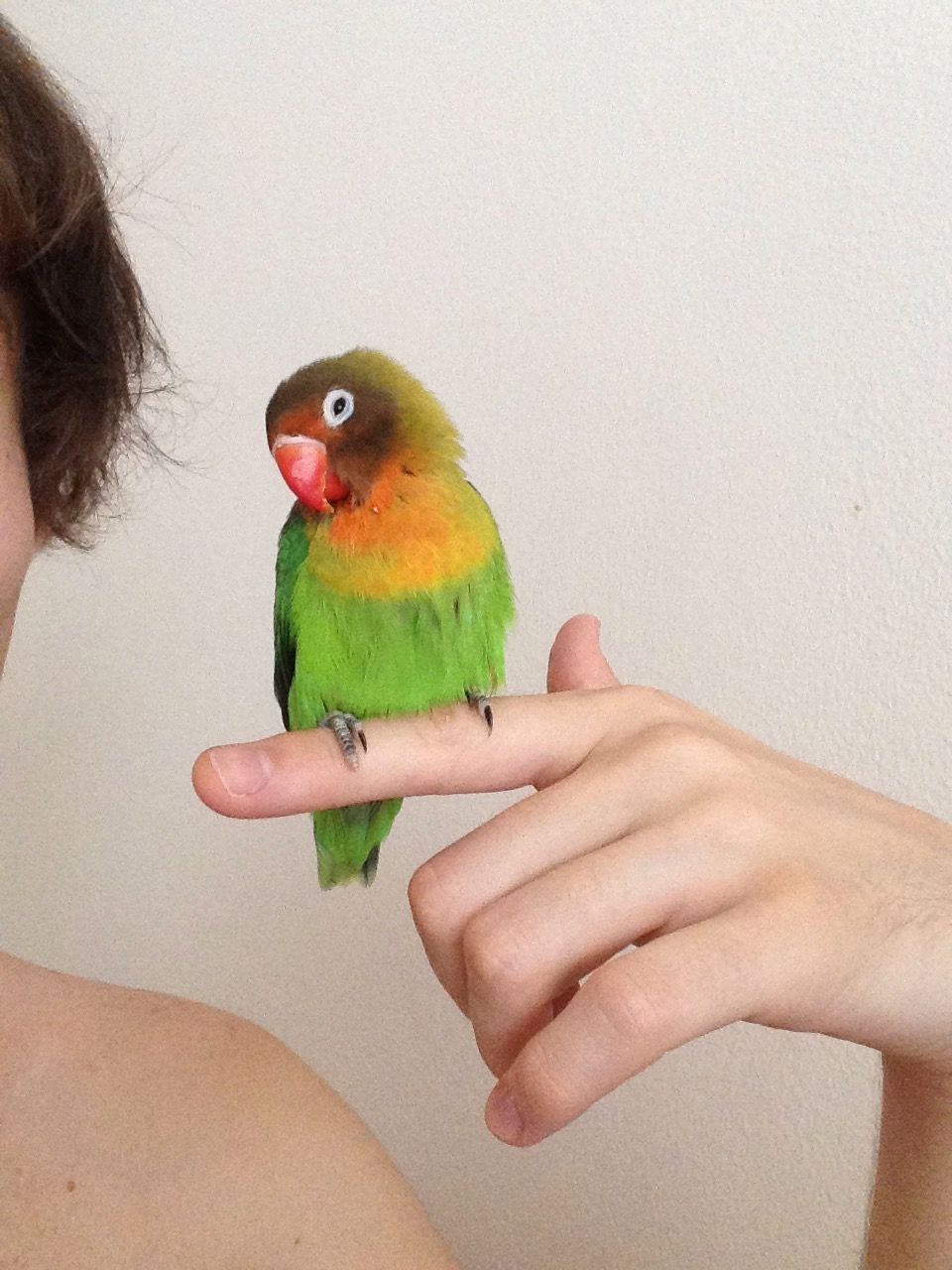 Padeniy. Our first pet. Later we brought lady friend Marina. They spent long hours outside of cage flying around. Inexpressible experience for owner and for birds. And yes, bird shit on walls. We gave them to friend when left as well.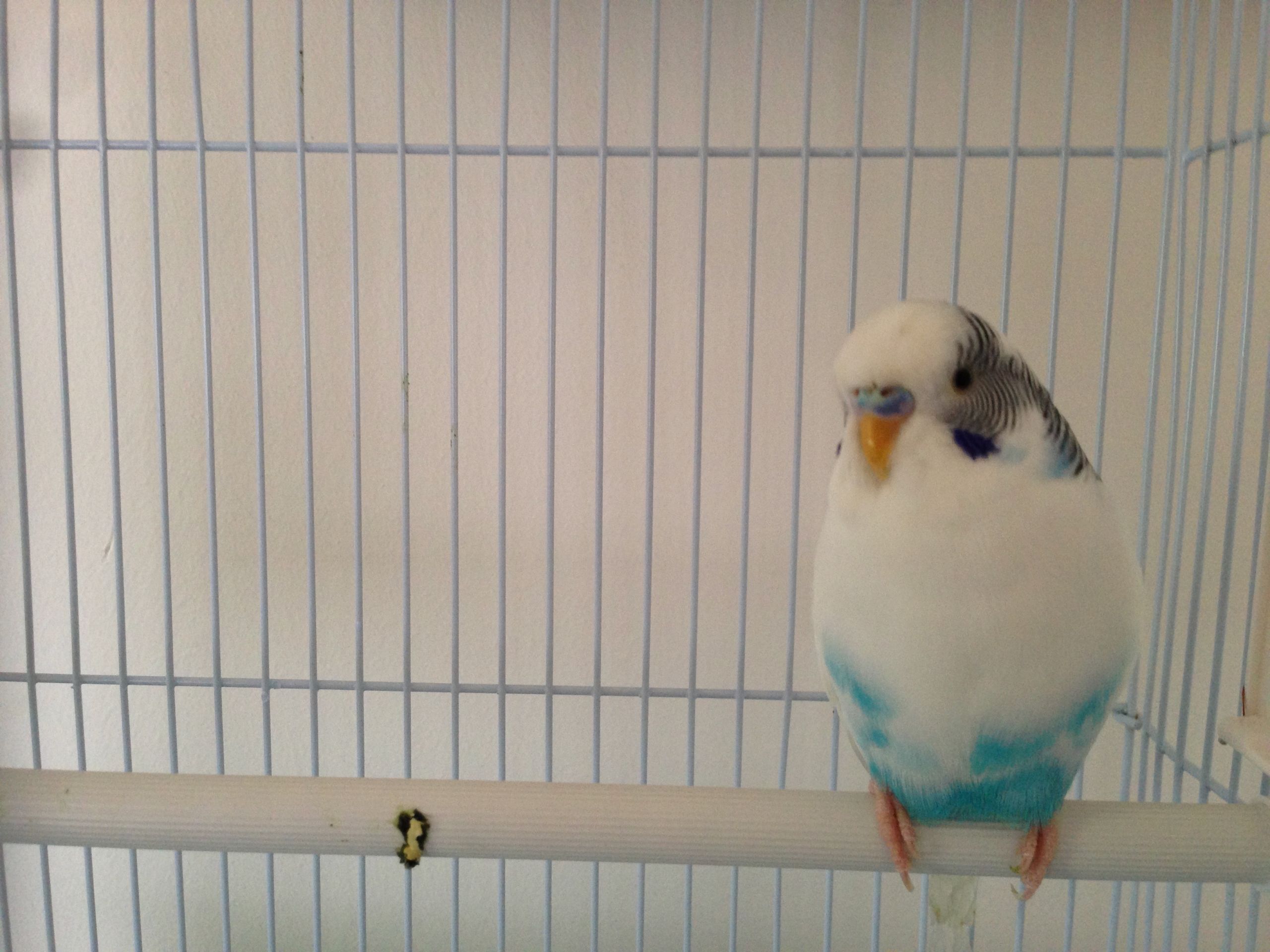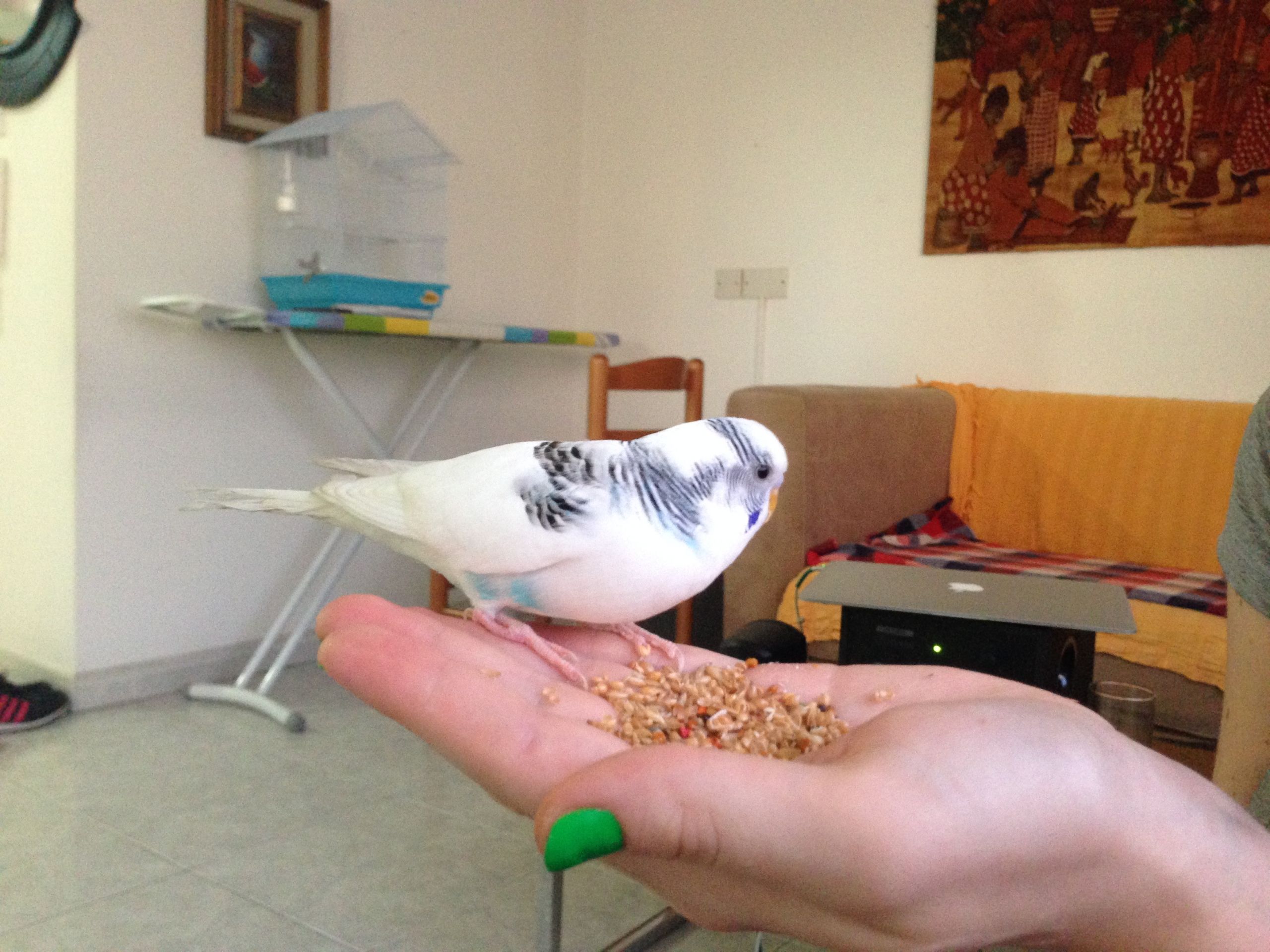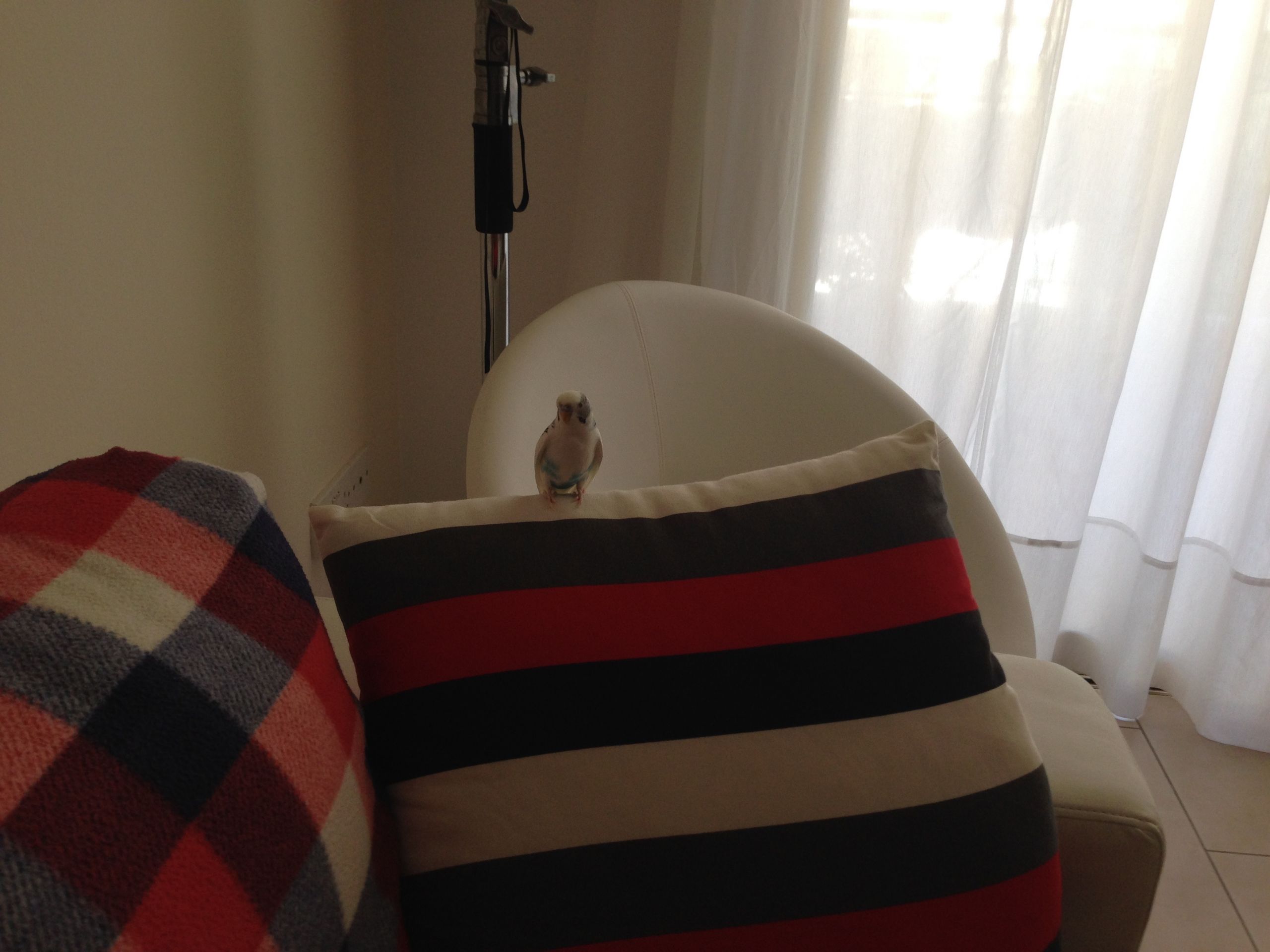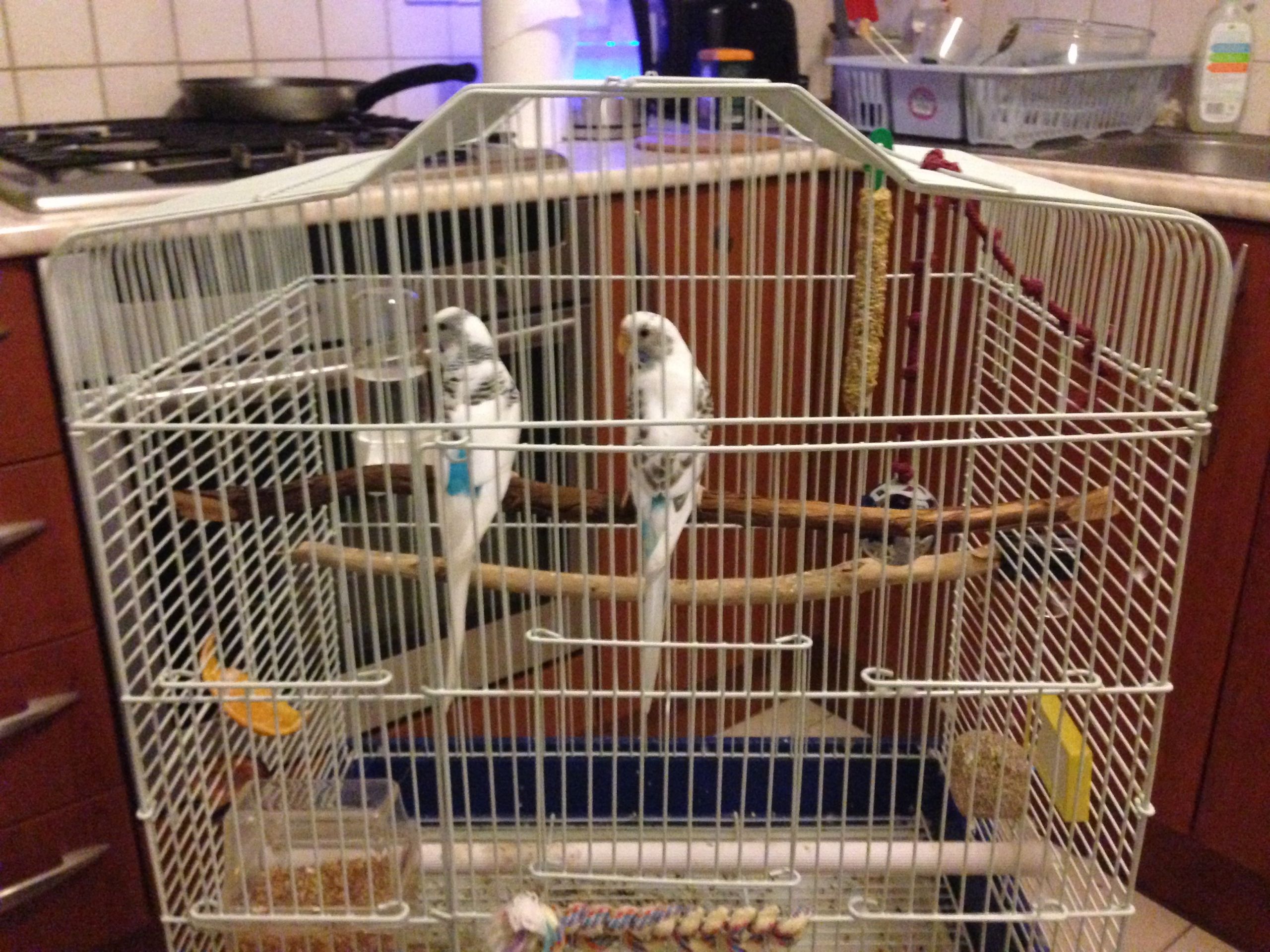 Last thing I expect to catch in mountain river. Freshwater crab. This buddy was released after photo session.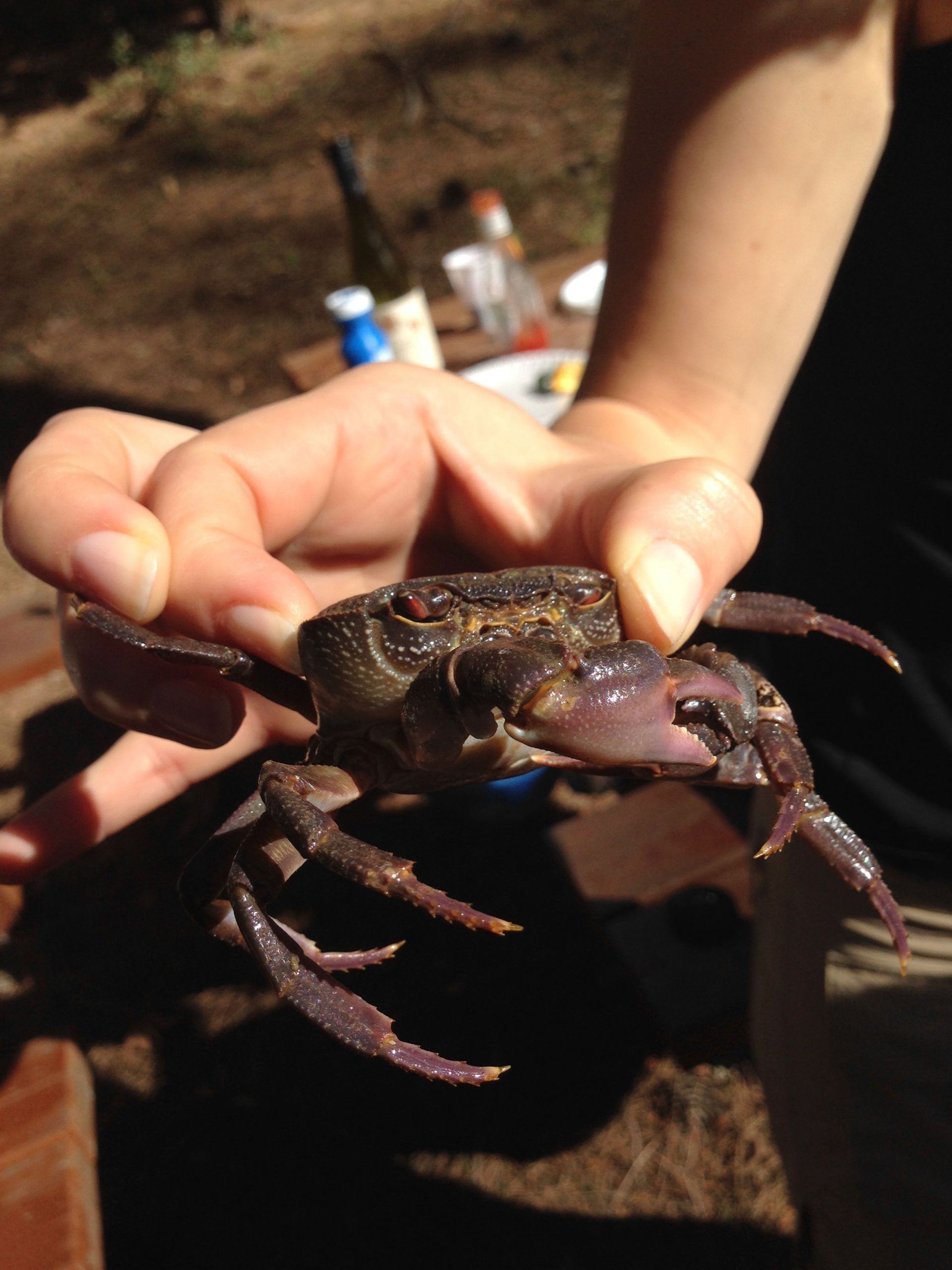 Geсkos. Frequent flat guests. Night creature, perfect climber (met several in our flat which was on second floor).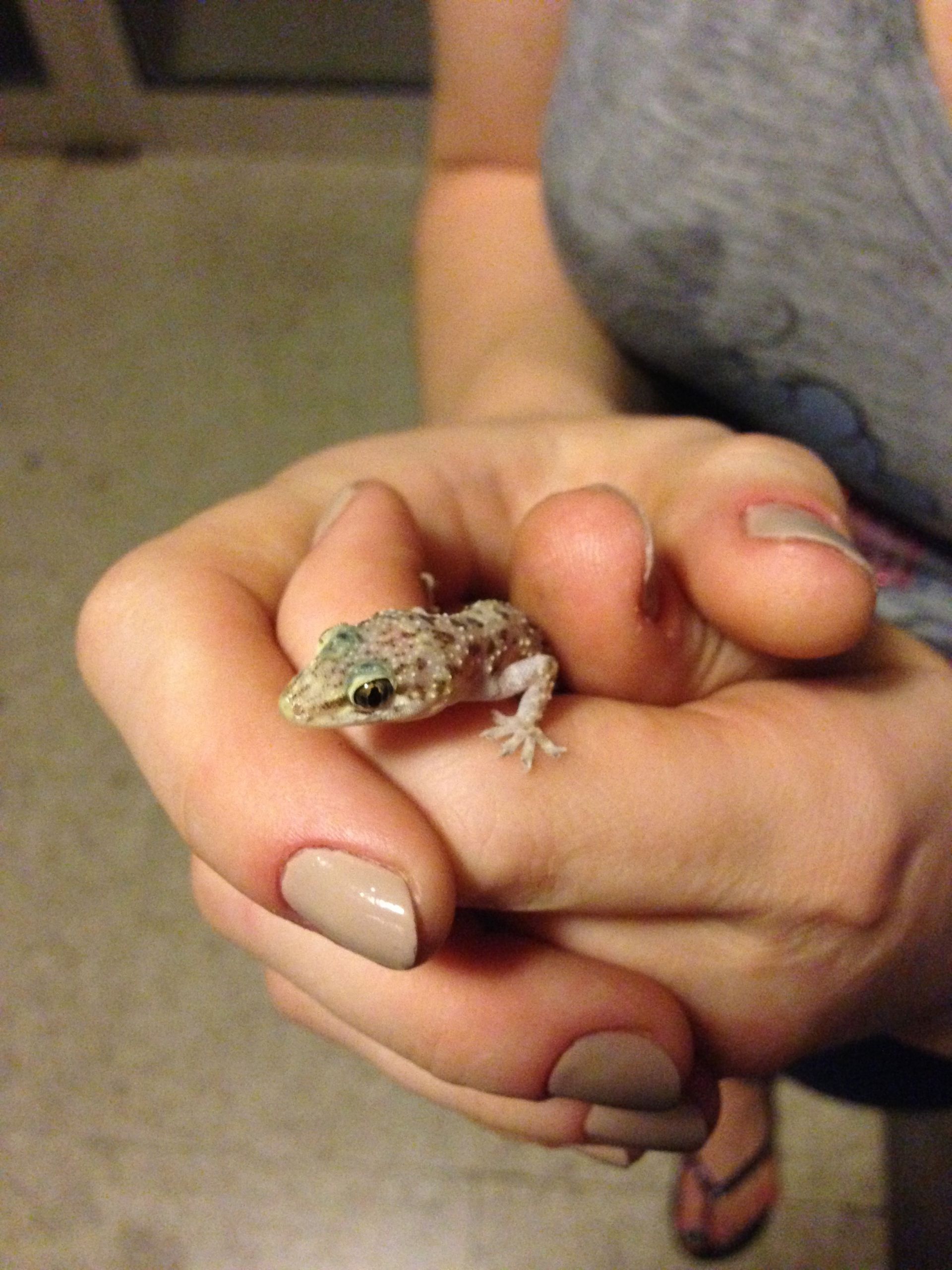 Tiny lizard.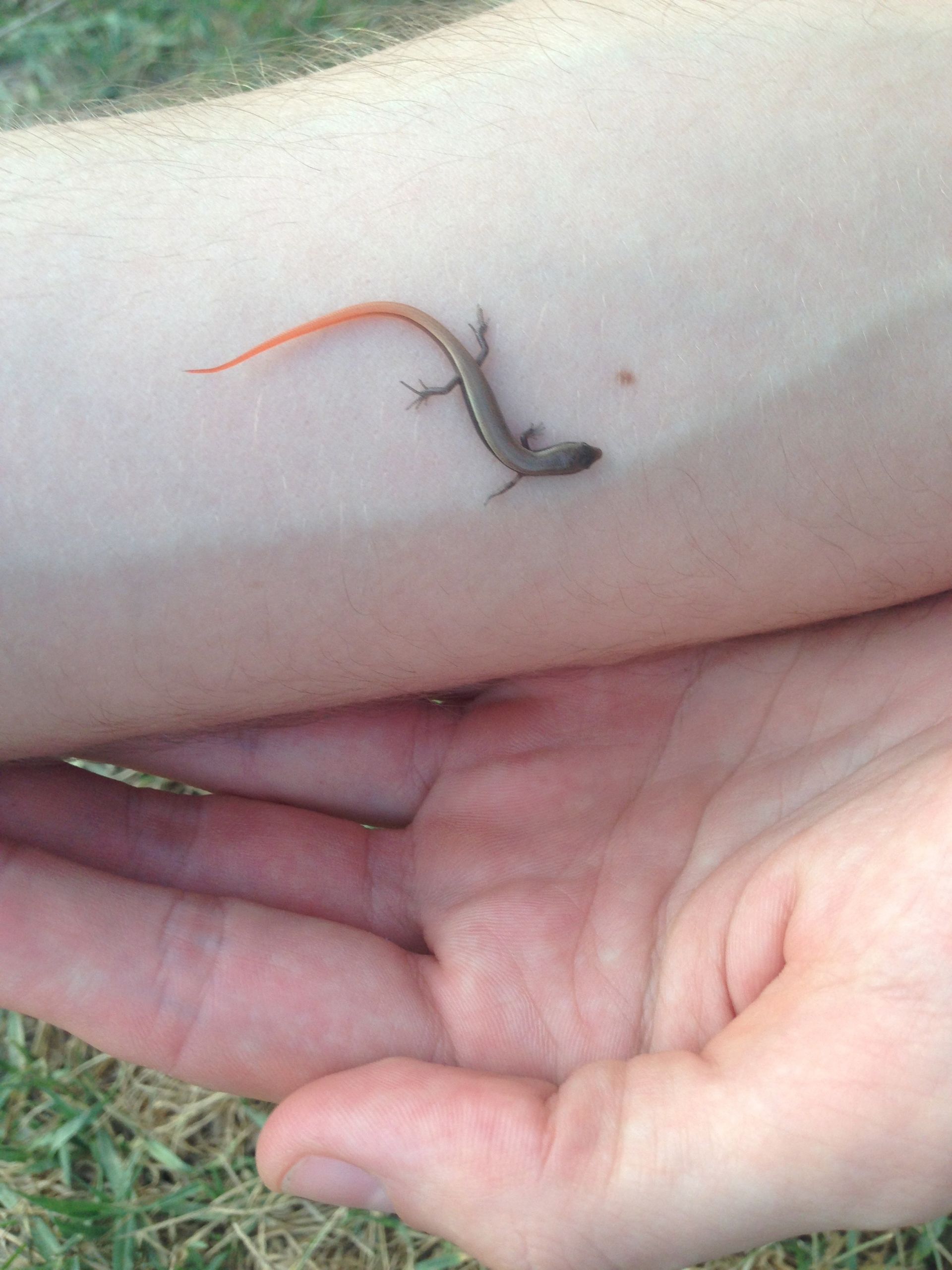 Huge ant.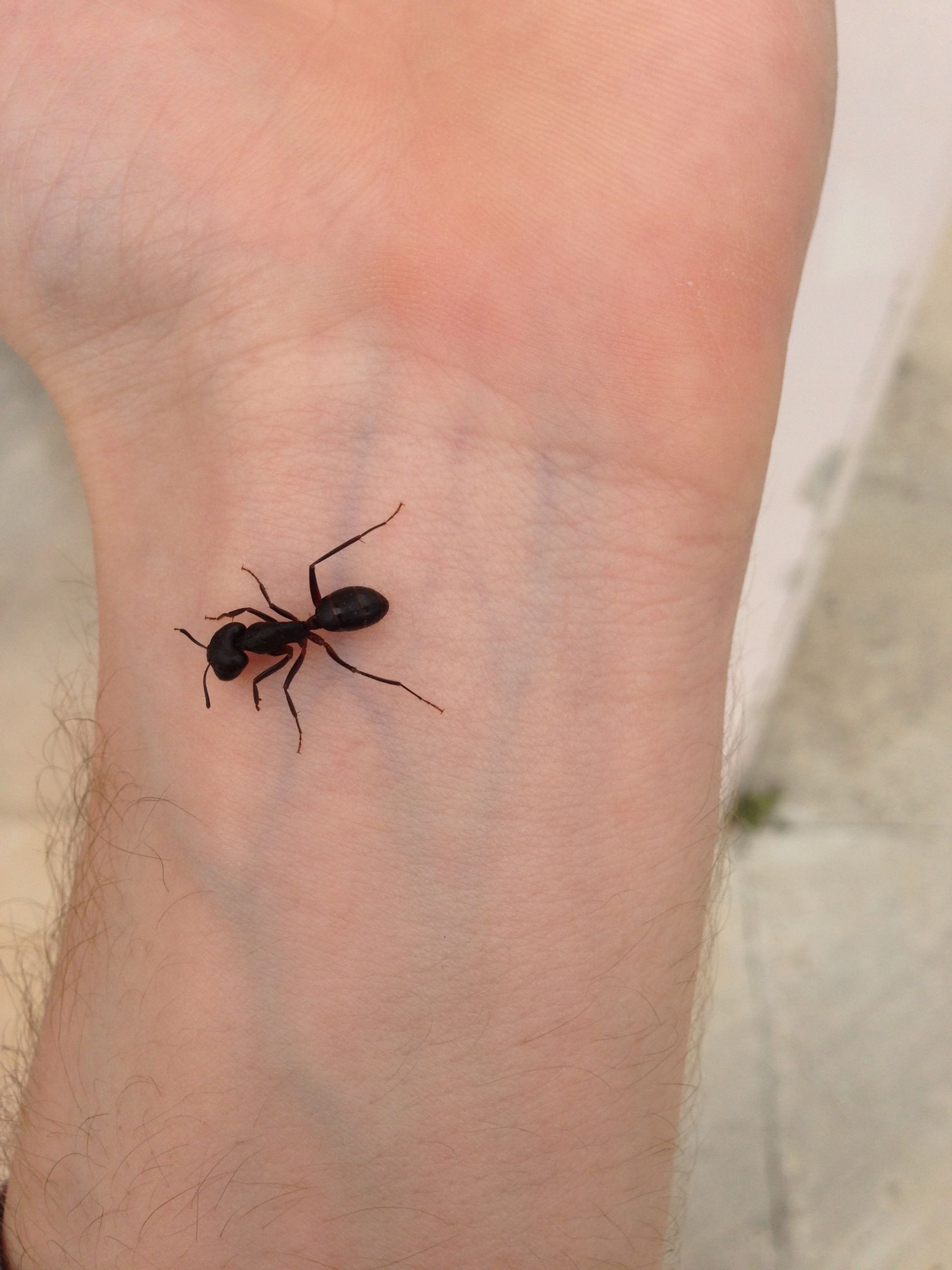 Boris the mantis. Caught this guy when he was 1-2 moults old. About 4 moults later he grew up wings. It's time to release him into the wild. Released him into green area in Ayia Napa.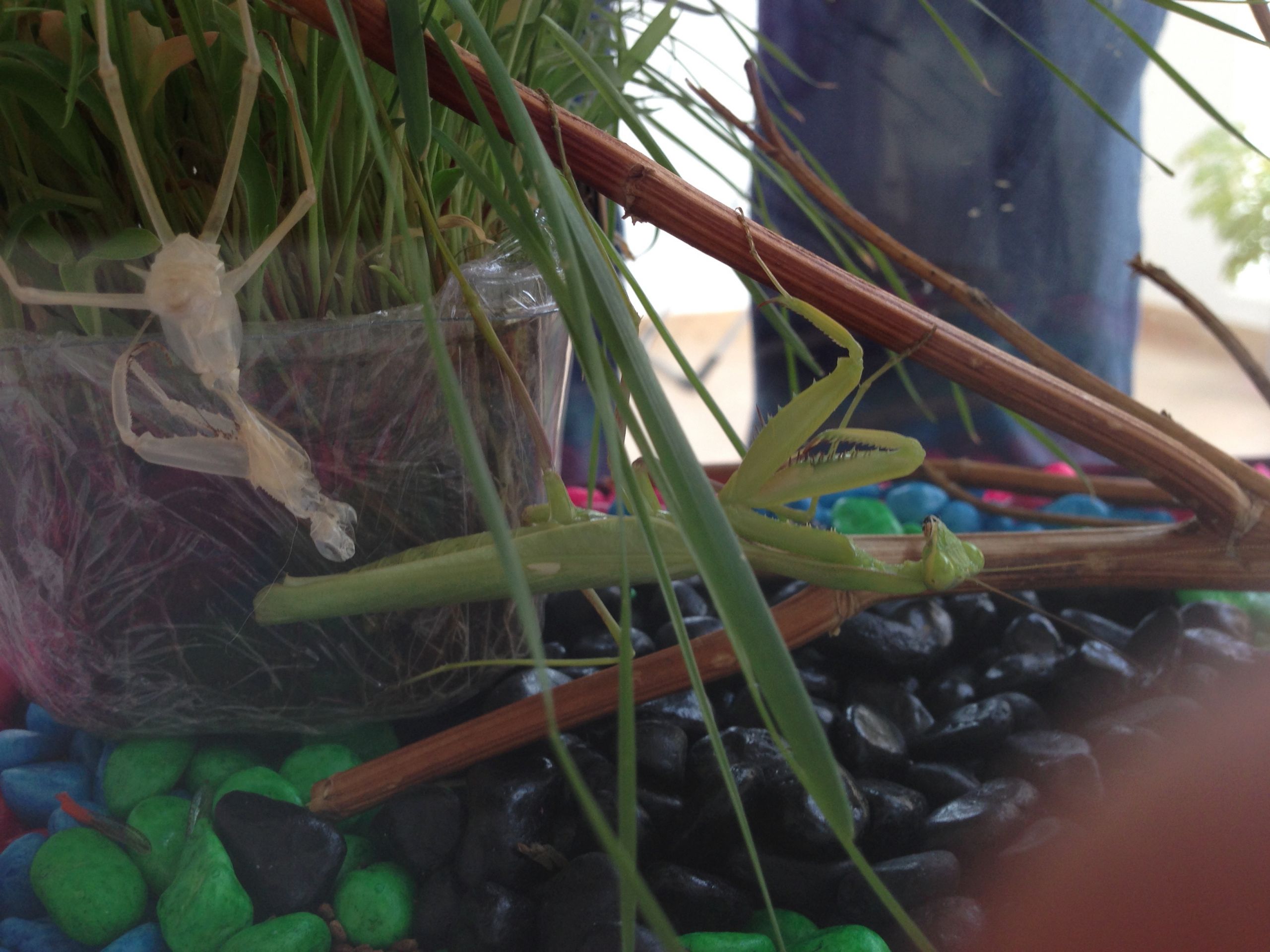 Wild boars near the abandoned village.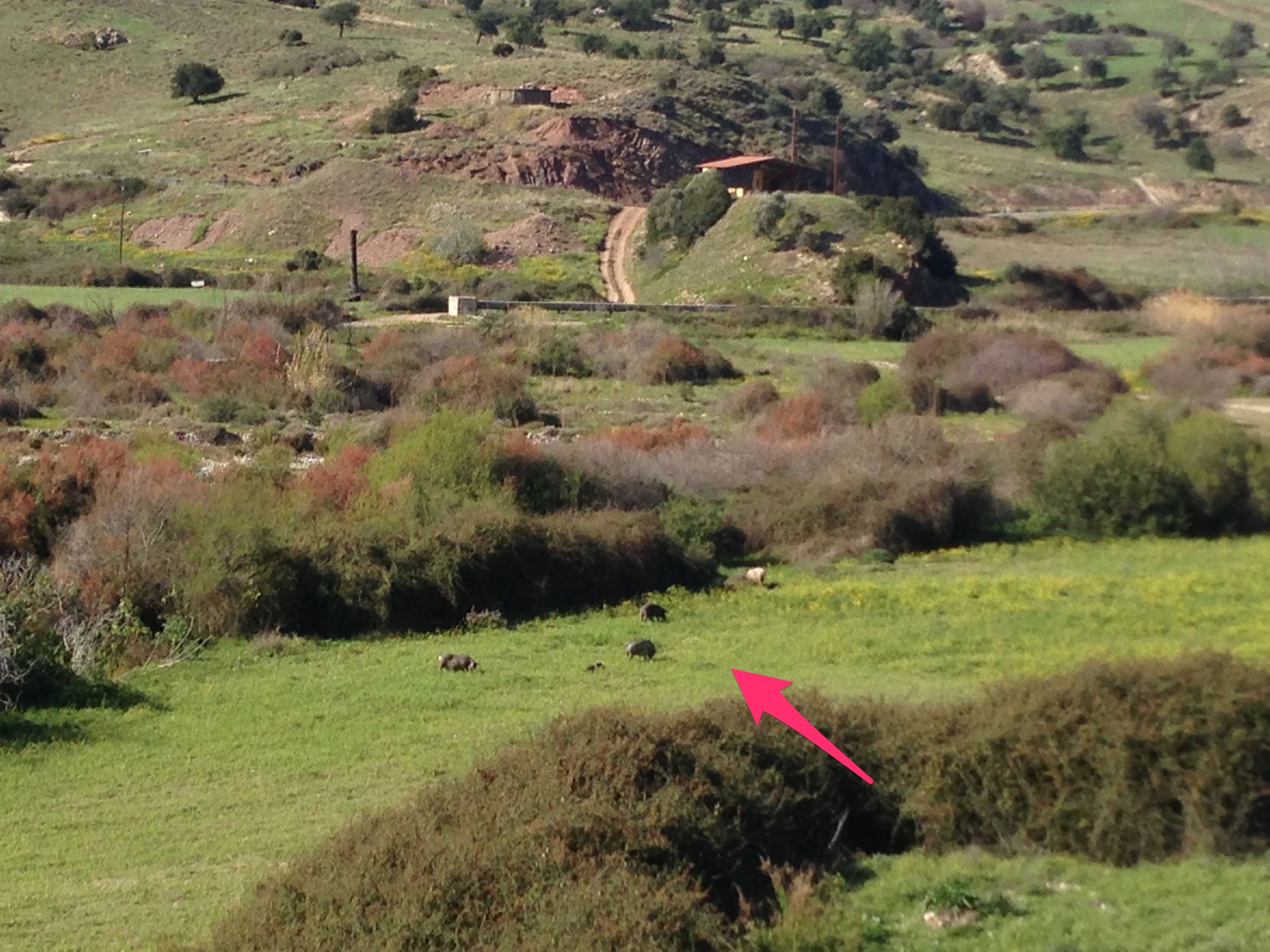 And of course cats. There are numbers of cats leave in Cyprus. Years back they were released into wild to fight venomous snakes and succeeded. Unfortunately tons cats live in the streets.
There is even a cat monastery. A way to appreciate cats effort for fighting snakes. But conditions are way worse than in sanctuary.
Our friends volunteered for cats sanctuary. Sanctuary is a home for 300 cats. They have doctor, enough food and shelter. Sanctuary is ran on donations and with help of volunteers. We put our small contribution as well.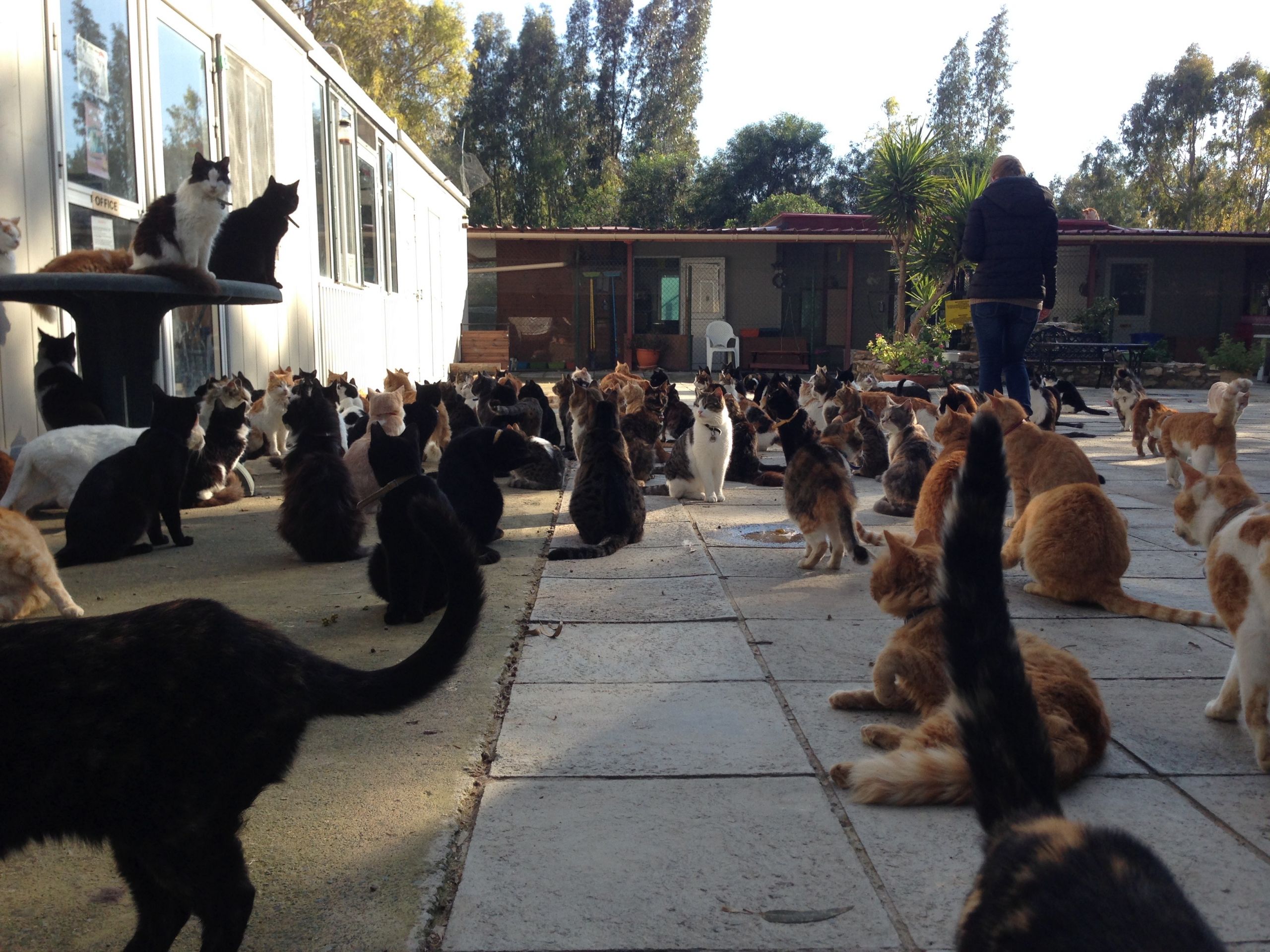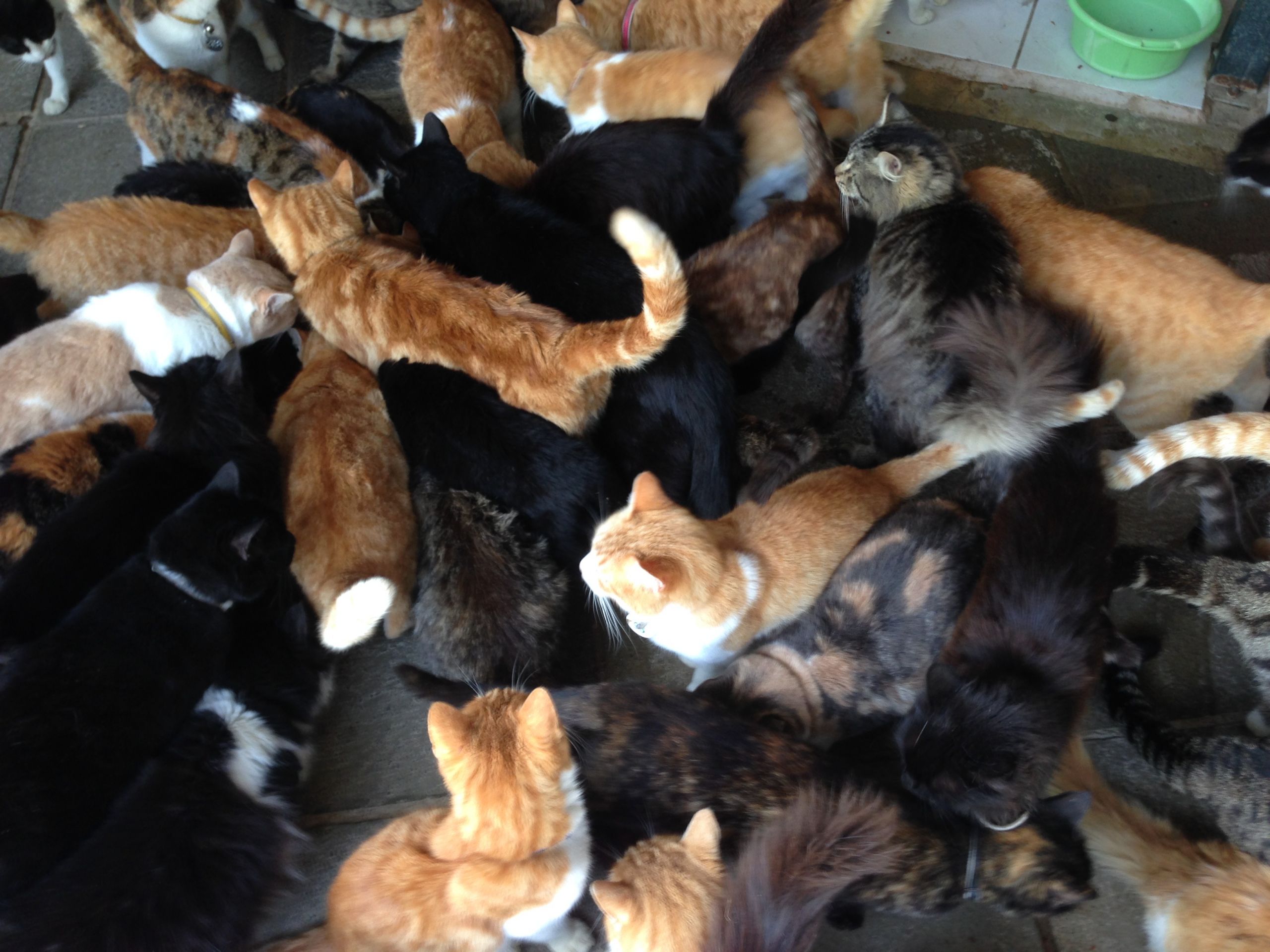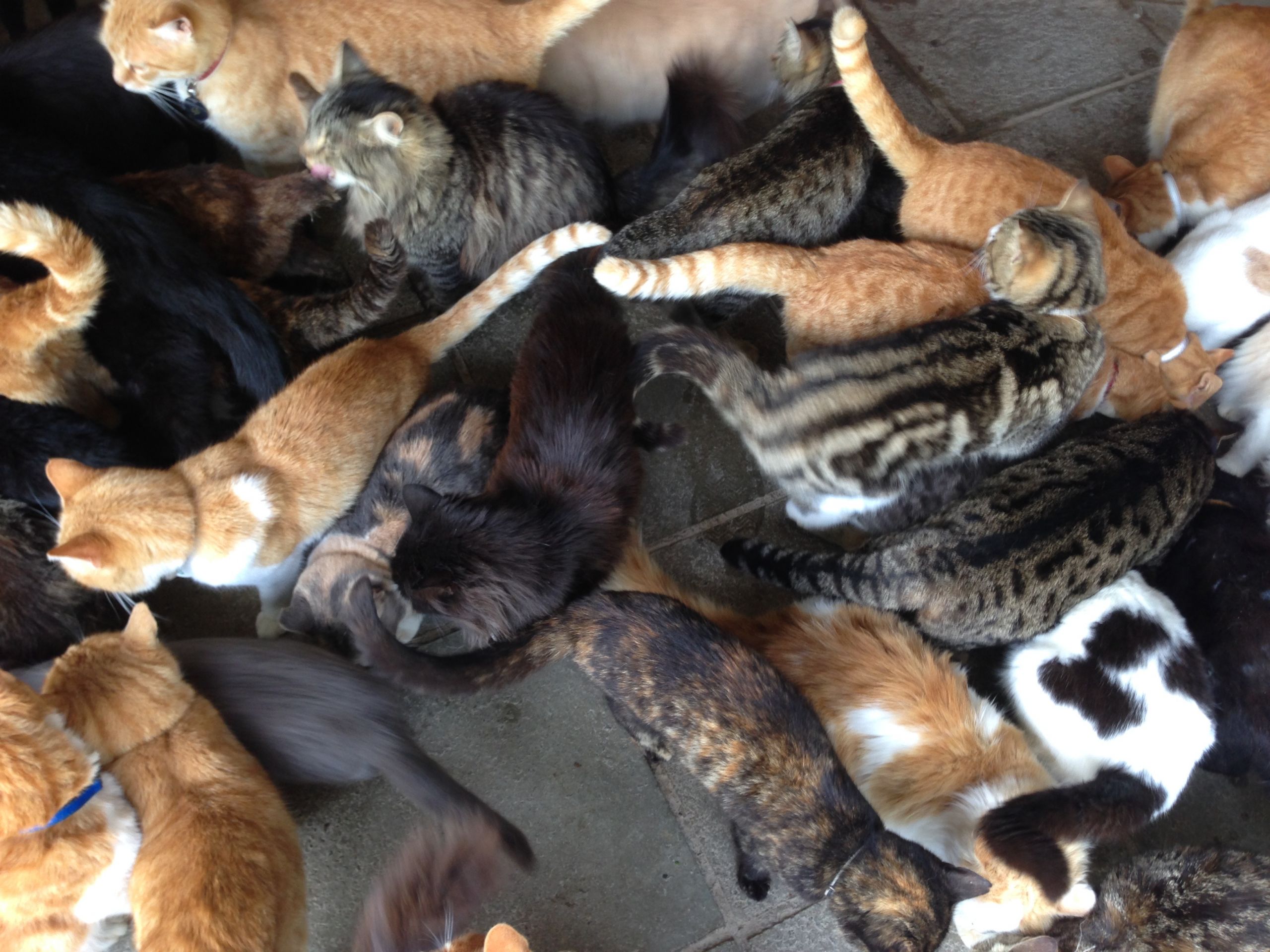 Cicada. Loud small creature. Sings in summer. I never forget this experience: 40 degrees, high humidity and tens of these little fellas chirping shit out.
Watch out renting a flat for a long period near tall trees. If you rent in winter or spring, you might be surprised with choir of cicadas in summer.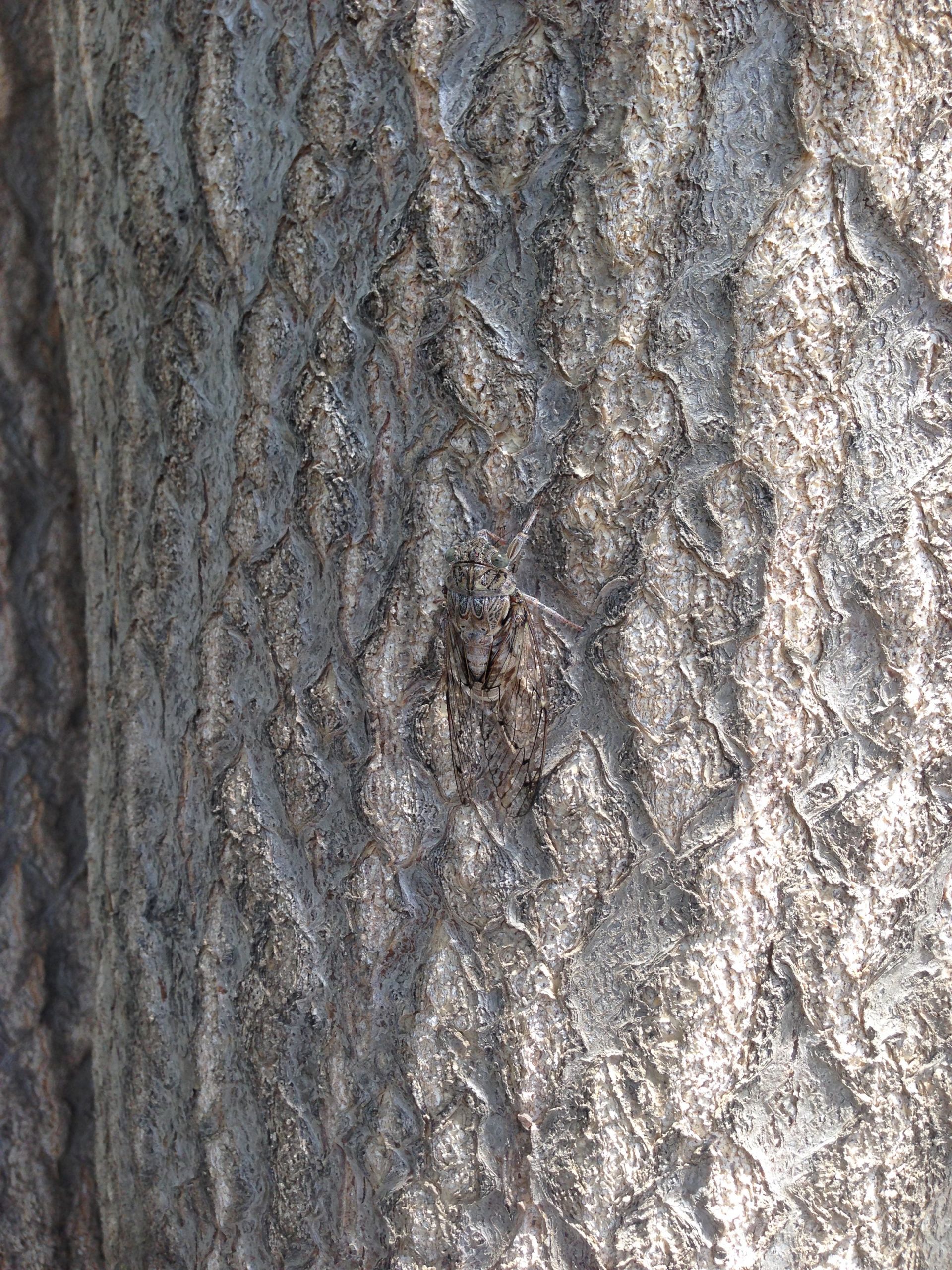 Paphos zoo.
I love serpentarium.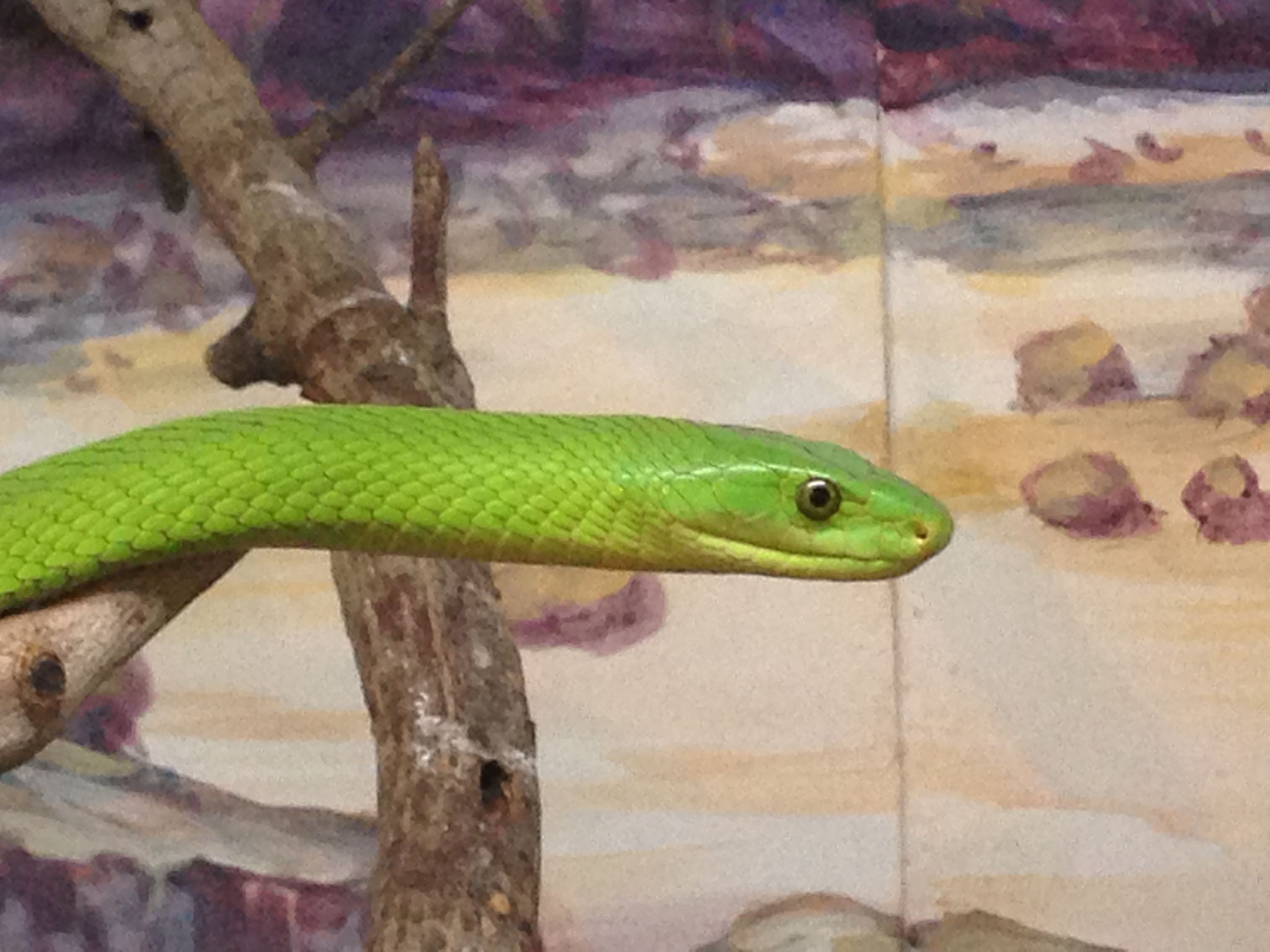 Poni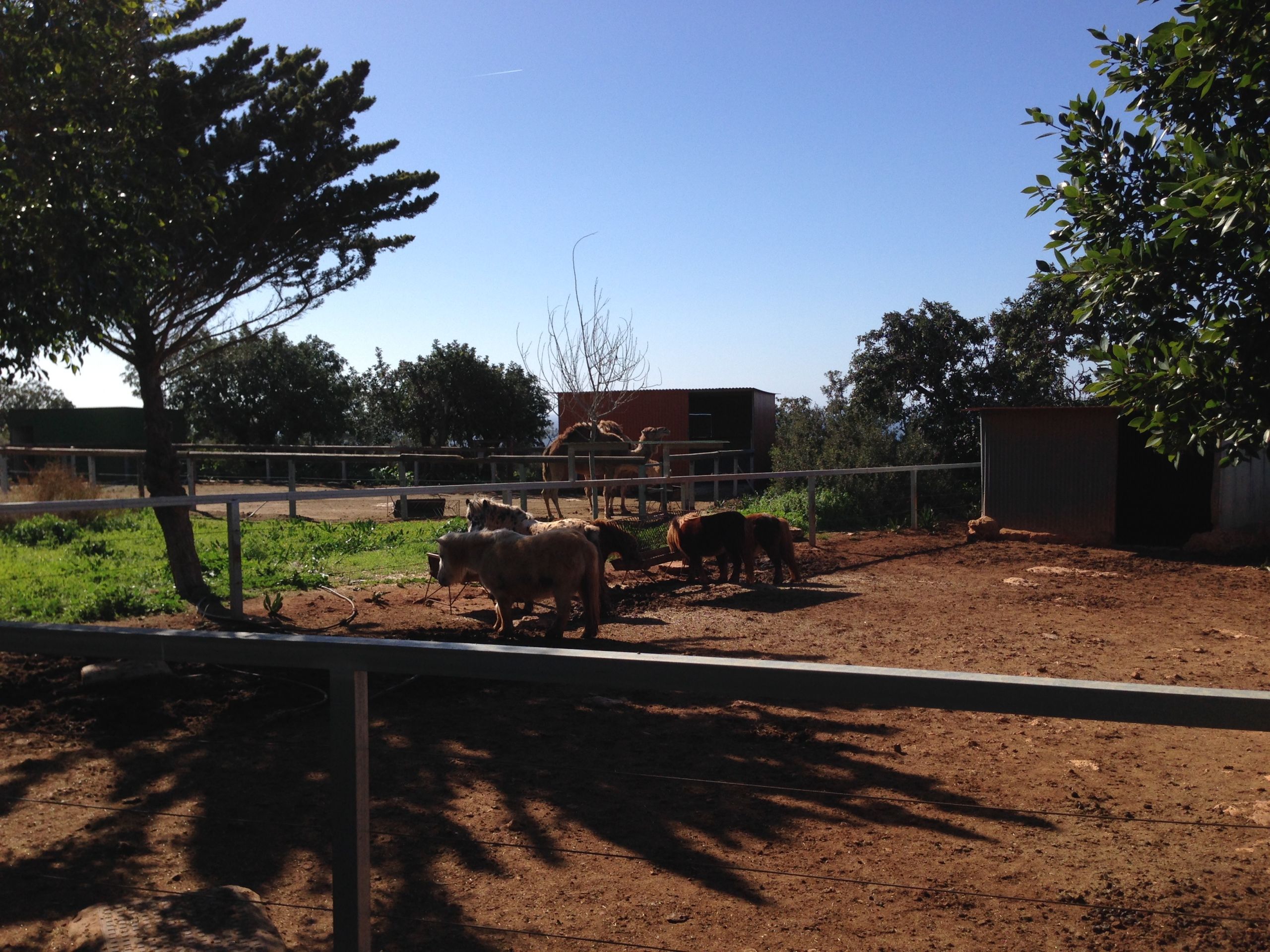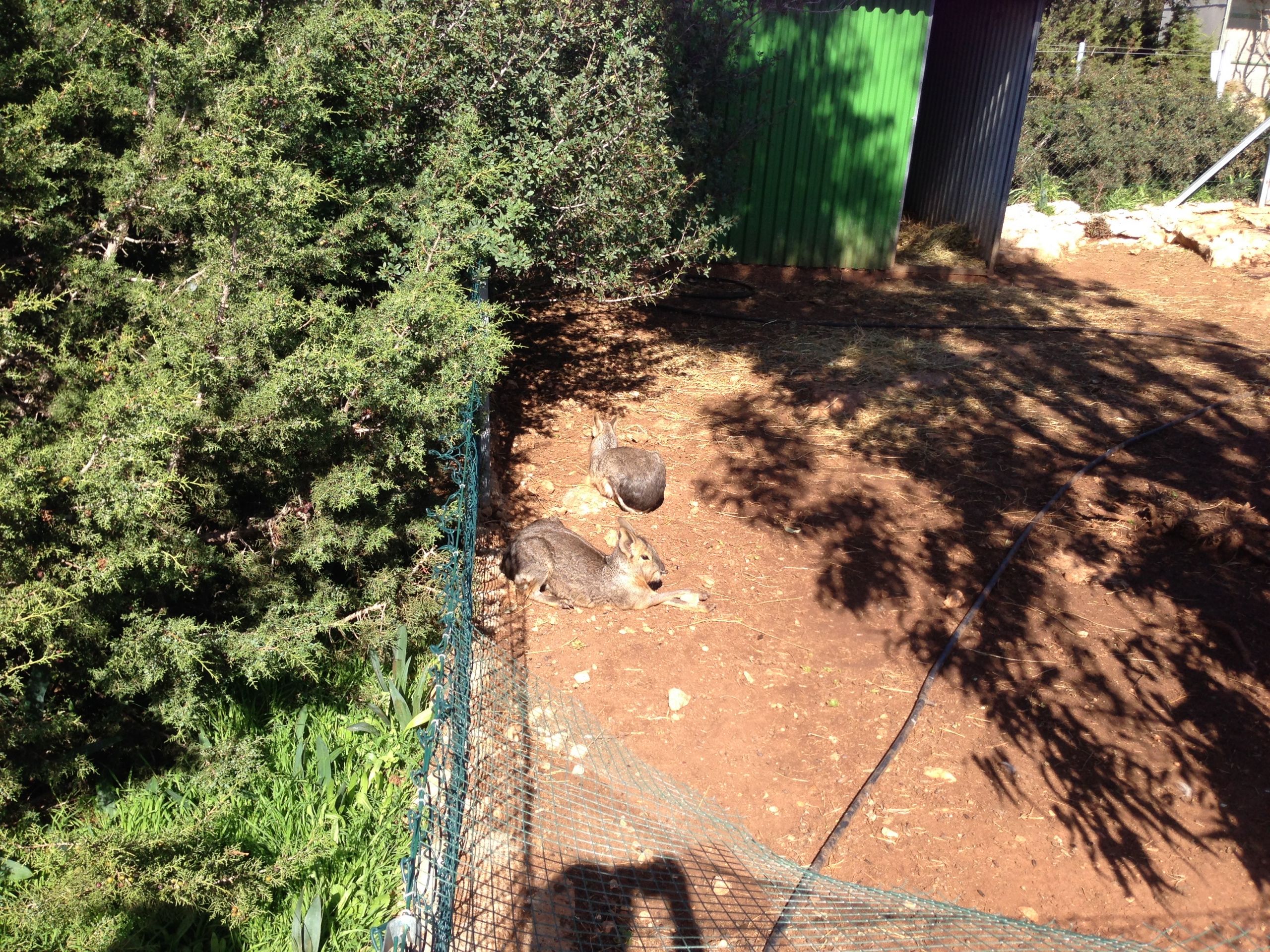 White wallaby.